David Stern, Commissioner
National Basketball Association
Mr. Stern,
Last week you issued a statement apologizing to fans for something you didn't do. Since you did that I'm hoping that you'll read a letter from a NBA fan of more than 20 years and take it to heart. I want to thank you for the decades of service you've done for the game of basketball.  Since joining the NBA in 1978 and becoming its commissioner in 1984, the association and basketball itself is in a much better place. The ways in which the game has expanded and grown under your watch are too numerous to list in this letter. Of course, you don't need to be reminded of your accomplishments. You've had a Hall of Fame worthy career and will leave behind a legacy that anyone can be proud of.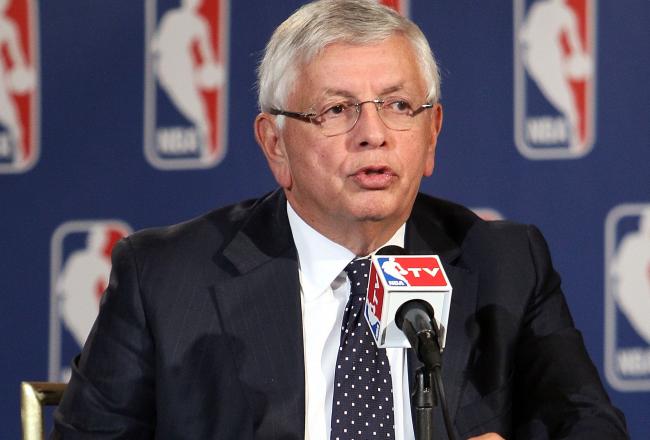 That being said, Davey Boy, it's past time for you hang it at all up and enjoy the fruits of your labor. I know it wouldn't be easy for you, but let Adam Silver be the face of the league office. Let him have the final say on all league decisions, issue all the public statements, etc. You've groomed him and he's ready. If he wasn't ready for the job, you wouldn't have named him your successor when you announced your retirement 15 months in advance. Speaking of which, was that announcement really necessary? I guess in your narcissistic mind it was so people could feed your ego and pat you on the back as you to take the scenic route riding off into the sunset. Continue reading →